Koitaleel Samoei University at a glance
KSUC is committed to quality education through teaching, research and creative works.
Koitaleel Samoei University College
Our commitment to providing exceptional service and customer satisfaction drives us to continuously improve and refine our service delivery process. We understand that your time is valuable, and we aim to deliver our services in a timely, efficient, and professional manner.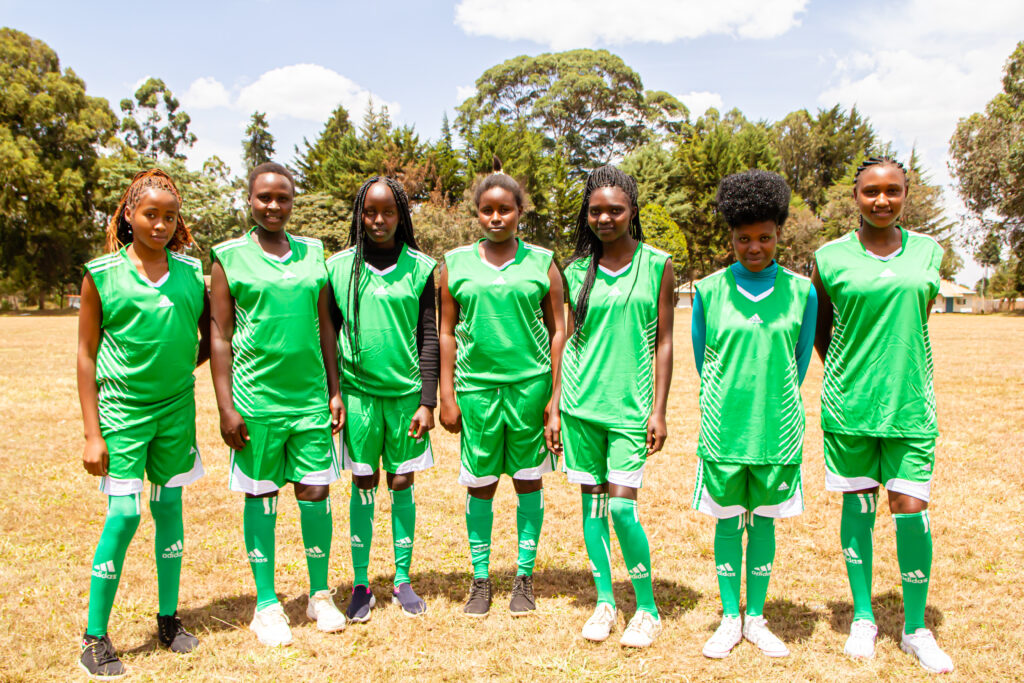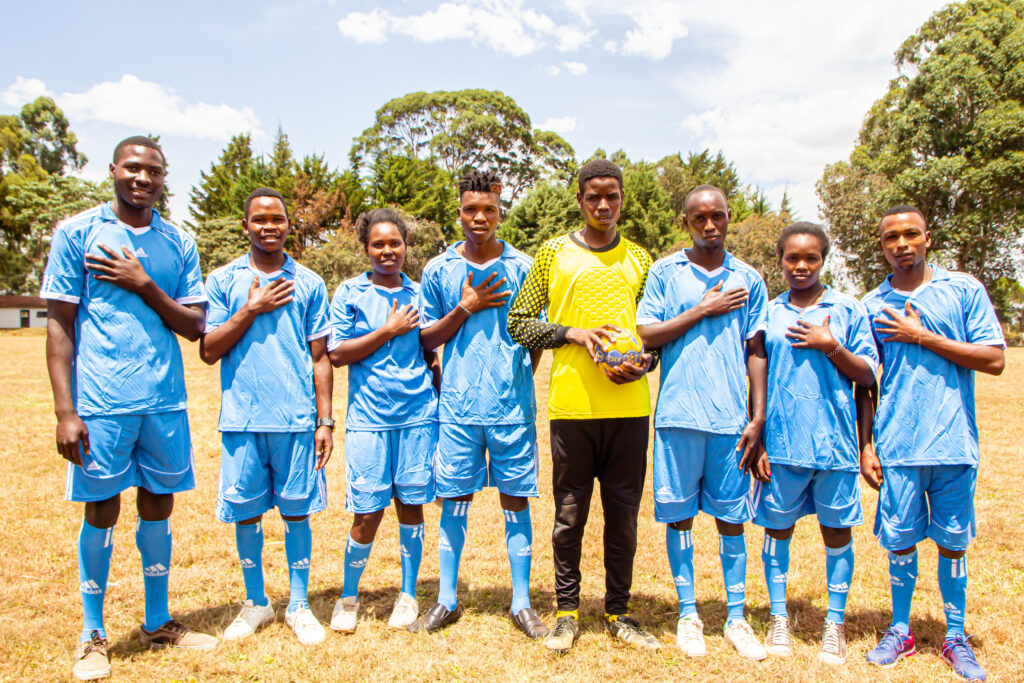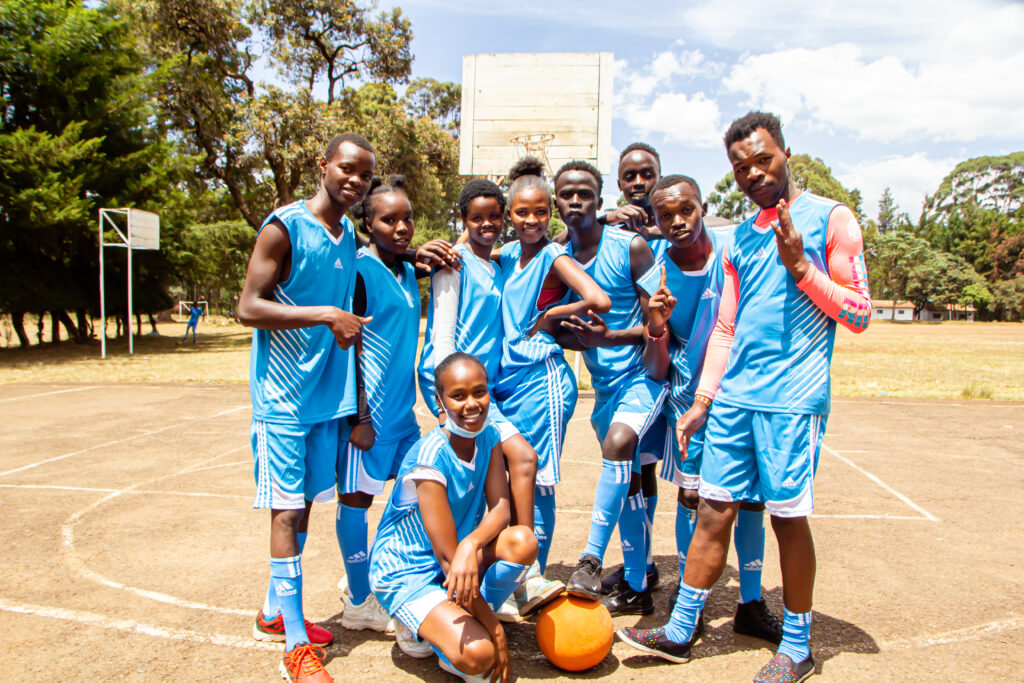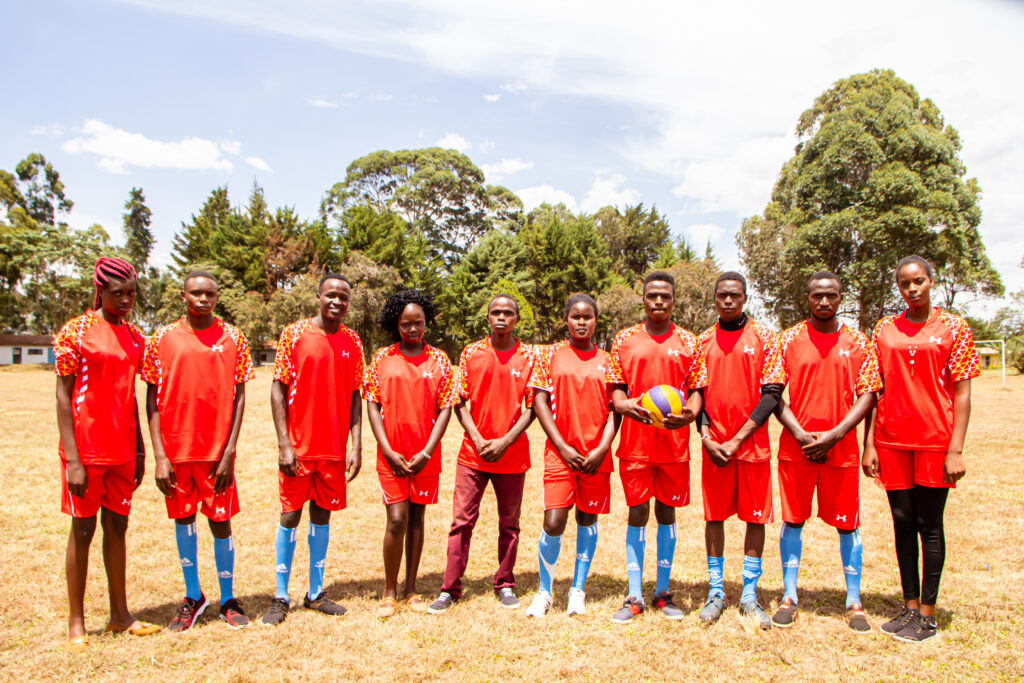 Welcome to our university, where campus life is vibrant, diverse, and filled with countless opportunities for personal and academic growth. Our campus is a melting pot of cultures, ideas, and experiences, forming a close-knit community that supports and inspires students throughout their academic journey. From dynamic clubs and organizations to spirited sporting events, our campus buzzes with energy and excitement. With state-of-the-art facilities, comfortable accommodations, and a wide range of student services, we strive to create an inclusive and enriching environment for all. Whether you're looking to pursue your passions, make lifelong friends, or explore new horizons, our university offers an unforgettable campus life experience. Join us, and embark on a transformative adventure that will shape your future.
Follow us on Social Media